Looking for fun events on Dickson Street? We have events for all ages at Marley's! Meet up with friends for our weekly trivia night. Enjoy daily food & drink specials including wing night. Take Monday's off & bring the family to Marley's for Kids Eat Free night! Below are more details on our weekly events. Keep an eye on our Facebook, Instagram, & Twitter to be quickly notified of new events, especially during our University of Arkansas games!
Tequila Tuesday Trivia night every Tuesday at 7pm, $3 well tequila, margs & $10 frozen marg pitchers. Fun games & contests between each rounds & grand prize is a $50 Marley's gift certificate weekly. Assemble your trivia teams & meet at Marley's every Tuesday!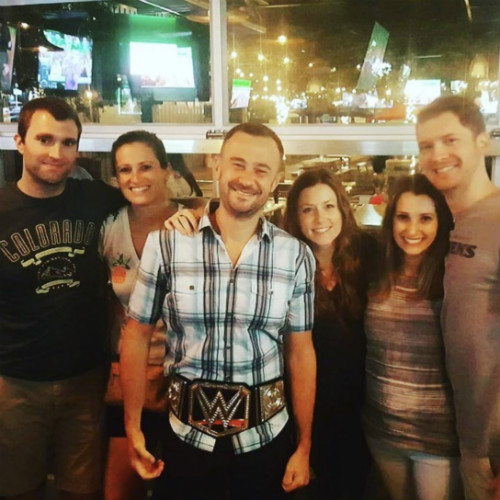 So many wings…so little time! Only $0.60 per wing from 4pm to close every Wednesday night. Domestic pitchers are $8 too! Wings & beer…match made in Marley's heaven!
Kids + Free Pizza = Awesome! It's so true! Let us do the cooking & cleaning up after dinner every Monday night. Make us your new weekly family tradition. Who wants to cook on a Monday night anyway?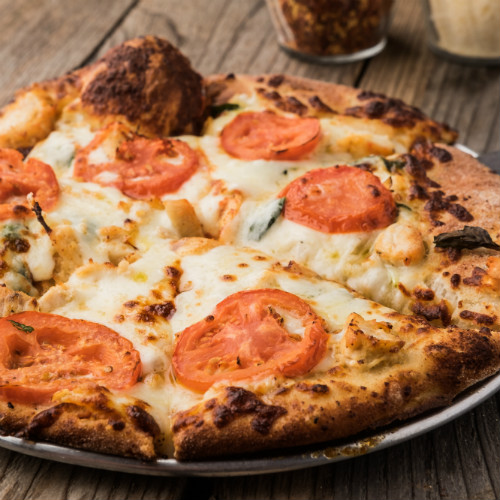 Host your next event, corporate or social at Marley's! Needs to be at your place, no worries, we can cater! Call us at
479-301-2815
and ask to speak to a manager on duty.
Want to have a corporate, social or college group fundraiser at Marley's? Use the GroupRaise website to find available times and schedule with us!
Ordered delivery through Bitesquad. We are pretty picky eaters but we were sold from bite one. Pepperoni deep dish was what dreams are made of. Perfect amount of sauce and cheese. Cosmic Charlie was the favorite of my picky son but he devoured slices from both.
We had the gluten free pizza. The crust was excellent for a gluten free as it was soft and fresh tasting. I have had some gluten free crusts that is more like eating a board. The toppings outstanding and a they had a very nice variety. An added bonus was the Razorbacks baseball game on big screens.